The other week Tanya Weaver asked the question via twitter:

My answer: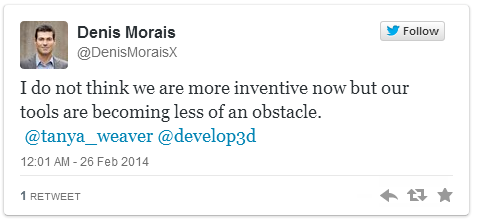 I admit it may seem kind of crazy to think the tools and the software we use today are obstacles for being more inventive. Most tools and software we use today are considered extremely sophisticated and help us to do our jobs much more efficiently than in the past, but just because we can do things faster does not necessarily translate in enabling us to be more inventive.
Our tools that we use can actually impede inventiveness. Most tools lock the user in a certain way of thinking with performing the same steps to get to the goal. New versions of the software continue to improve the predefined workflow but still limit what is available to the user and therefore continue to constrain the users thinking.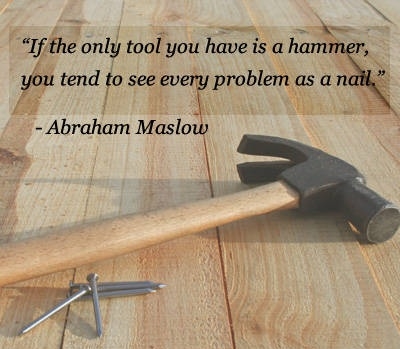 If I bring this question into the CAD/CAE realm you can see how some of the tools we were using limit our thinking. One of the biggest limitations which we are starting to see the trend of removing is the concept of a drawing file. I know some of you are thinking I am talking about the cloud which is not exactly correct. I do think the cloud is also removing the concept of files, or at least redefining it, but the realization that a CAD/CAE product consists of the collection of many files has been on its way out for some time.
Having the concept of files was great when CAD/CAE systems were first introduced but today are starting to be limiting. We are wasting precious time: searching for the right file, managing files, versioning files, using concepts such as check-in and check-out, working with a file which does not have all the information we need or containing too much information which causes noise. We want to break free of files and simply focus on the job at hand without the needless effort of dealing with files.
Closing Remarks
It is not the intention of a tool to take any inventiveness away from the user the same way the invention of the wheel was not intended to limit our ancestors to land transportation. Most tools try to empower the user to be creative by removing any impediments and increase inventiveness. So tools do not make us more inventive but as they improve, by continuing to remove obstacles, they will allow us to finally get to our full potential.